[Brisbane]
Pronunciation and writing specialist - Online or Face to Face
Contents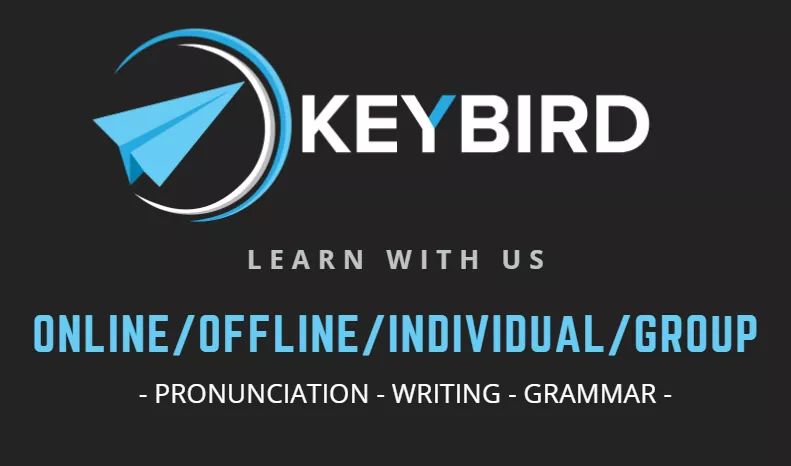 Hello,

I offer group classes and individual tutoring in Brisbane City and online.

I specialise in pronunciation and academic writing. I also have staff available to help you to learn Japanese.

Basic costs are $50/hr face to face or $40/hr online.

Teachers have a minimum of 10 years of experience.

Book a time using the second link and I can have a chat with you for free to see if we can help you.